3 lesson ideas for great fun, outdoor science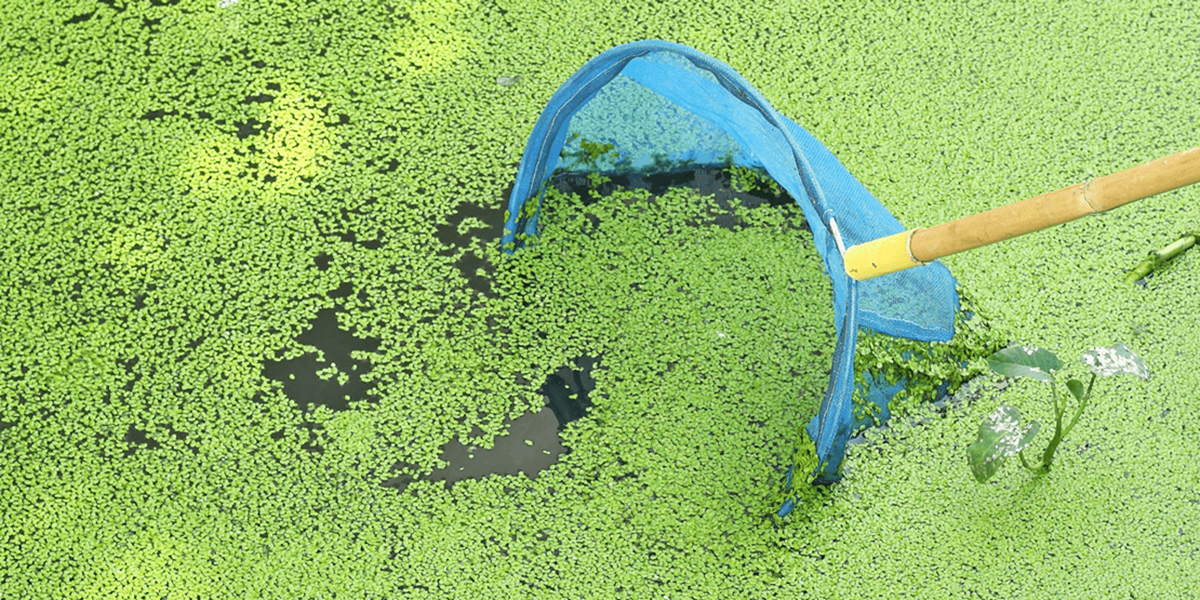 There's a world of amazing nature lurking just beneath the surface of the water, ready for you to discover This activity is about finding pond minibeasts, taking a closer look at them and identify them.
You will need
Pond dipping net
Gratnells tray to put your finds in so that you can observe them more closely
Pictures of pond creatures to help you identify them.
The Philip Harris fieldwork range starts from just 1.99 what better way to combine the summer weather with fun practical science.
Why not check out our great value Fieldwork Study Bundle?
The egg drop challenge is to create a container that will protect an egg from cracking or breaking when falling from height. You can make this as simple or complex as you want depending on the amount of time you have and the ages of students you are working with
You can use anything you want! Listed below are just some examples of materials you could use.
cardboard tubing
newspaper
old boxes
paper
tape, glue, rubberbands
ice-lolly sticks
straws
feathers
cottonballs
If you know the height of the drop, you can then calculate the speed of the fall when you use a millisecond timer.
You can help make outdoor science even more fun, even if you have limited space. All you need is access to soil and a soil test kit from Philip Harris. From schools in urban environments to schools in more rural settings, all you need for soil testing is access to soil in a couple of different conditions (e.g dry soil, damp soil, shaded soil) Readings of the soil can then be analysed and presented back to the class.