We are Proud to be Supporting the 2017 International Biology Olympiad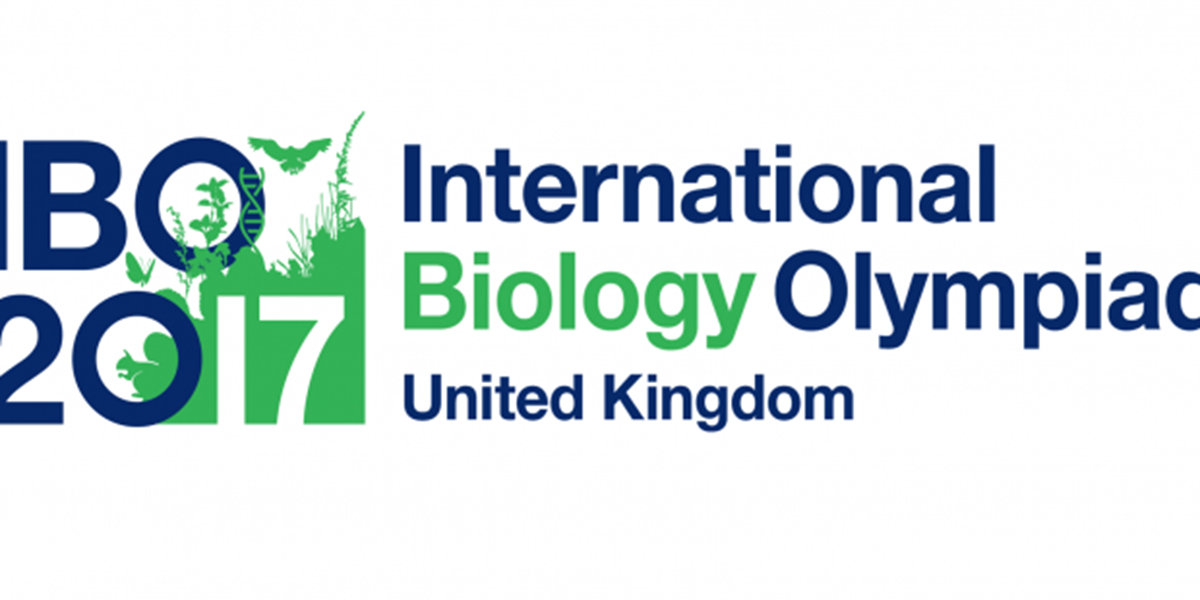 In just under a week the United Kingdom will host the International Biology Olympiad (the IBO), an event that has been in the planning stages for over five years. Over 250 students from 68 countries across the globe will be arriving at the University of Warwick in Coventry to compete in the largest annual biology competition in the world. The competition — a week long affair — will see students sit theory exams and take part in practical experiments designed to test their biology acumen and push their science skills to the limit. Over the week attendees will also experience our take on British culture, and join us in celebrating our rich history, eclectic music, diversity and inclusive values and of course our scientific endeavours and world leading bioscience research and innovation.
The following day, on Monday, sees the start of the hard work for the Jury members — adults who accompany the students to the IBO — who begin to  review the exam questions and aid in the translation of the papers into their own languages. The practical papers, set by the School of Life Sciences at the University of Warwick, cover topics across plant sciences, developmental physiology and biochemistry, and it is expected that translation will go on late into the night.
The students will have to give up their mobile phones, then head to the labs to familiarise themselves with the equipment they will be using the next day. On Tuesday the students go to the labs to complete three, two-hour long practicals, which will test their skills and knowledge across a range of competencies and content areas.
After completing the first day of examinations the students will head off to the Institute of Zombiology for a performance of Zombie Science. The UK leads the way in science communication and performance art, so across the week both students and adults will enjoy performances from some amazing science communicators.
As the students recover from the stresses and strains of the examinations by taking a visit to Coventry Cathedral and Coventry Transport Museum on the Friday, the adults head back to the jury room to review the papers, agree on final marks and grade boundaries, before the medals can be awarded on Saturday evening.
Saturday is the crescendo of the whole week, as that evening the medals will  be awarded and the week brought to a close in a lavish awards dinner, where we celebrate the hard work and effort of the competitors, the organisers, and everyone else involved in making this year's IBO possible