1818 – Mary Shelley's Frankenstein is First Published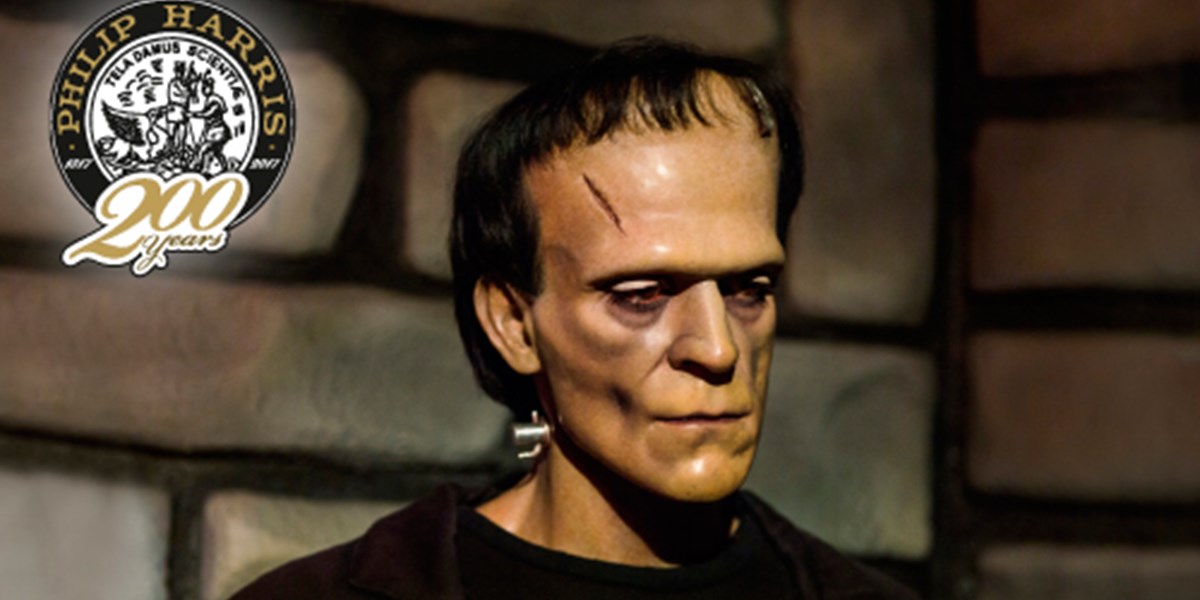 As part of our 200 year anniversary we are celebrating events in history starting in 1817 and working through to 2017. This week is 1818;
Mary Shelley's Frankenstein was first published anonymously in 1818 and tells the story of scientist Victor Frankenstein and the creation of his 'Creature' or 'Monster'.
During the 19th Century Mary Shelley travelled, firstly to Germany and near Frankenstein castle where it is said that two centuries earlier there lived an alchemist who was engaged in experiments. Shelley then travelled onto Geneva where most of the novel takes place.
It is said that the idea of writing a novel came when Lord Byron, John Polidori and Mary Shelley decided to have a writing competition and then the idea for the character came to her in a dream.
To date Mary Shelley's Frankenstein is credited as being the earliest version of science fiction and horror. However for such a well-known tale it is interesting that when people think of Frankenstein they often think of the monster himself and not his creator.