1820 – Antarctica is Discovered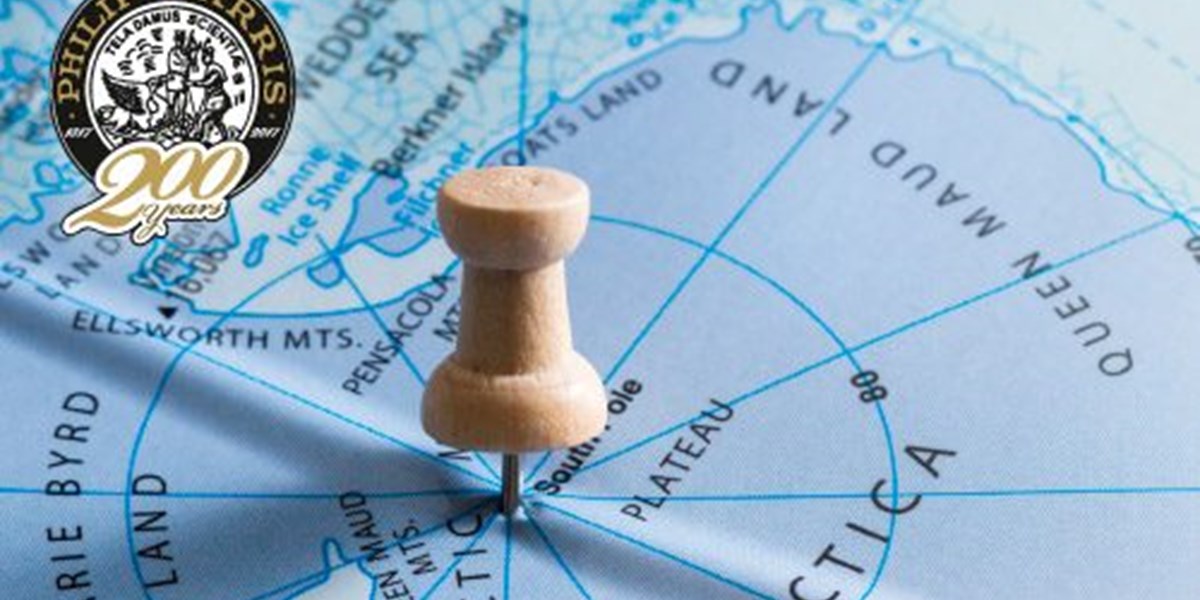 As part of our 200 year anniversary we are celebrating significant events and discoveries that have taken place since 1817 – 2017. This week we are revisiting 1820 for the discovery of Antarctica.
It is difficult to say exactly who was the first to spot the ice shelf and continent that are Antarctica as there are three expeditions that have taken claim for it. It is believed expeditions from Russia, Britain and America all found it months or even days apart in 1820.
Back in 1773 James Cook crossed the Arctic Circle for the first time but missed the mainland by 241 km – how frustrating!
In 1821 a year after the first sightings of the continent, the first people stepped foot on Antarctica. This resulted in many more expeditions which carried on right into the 20th century as explorers attempted to reach the South Pole. This period is now referred to as the 'Heroic Age of Antarctic exploration' .
Not sure about you, but here in Manchester it feels a bit like we've migrated to the South Pole this week!