1824 – Beethoven's Ninth Symphony Premiered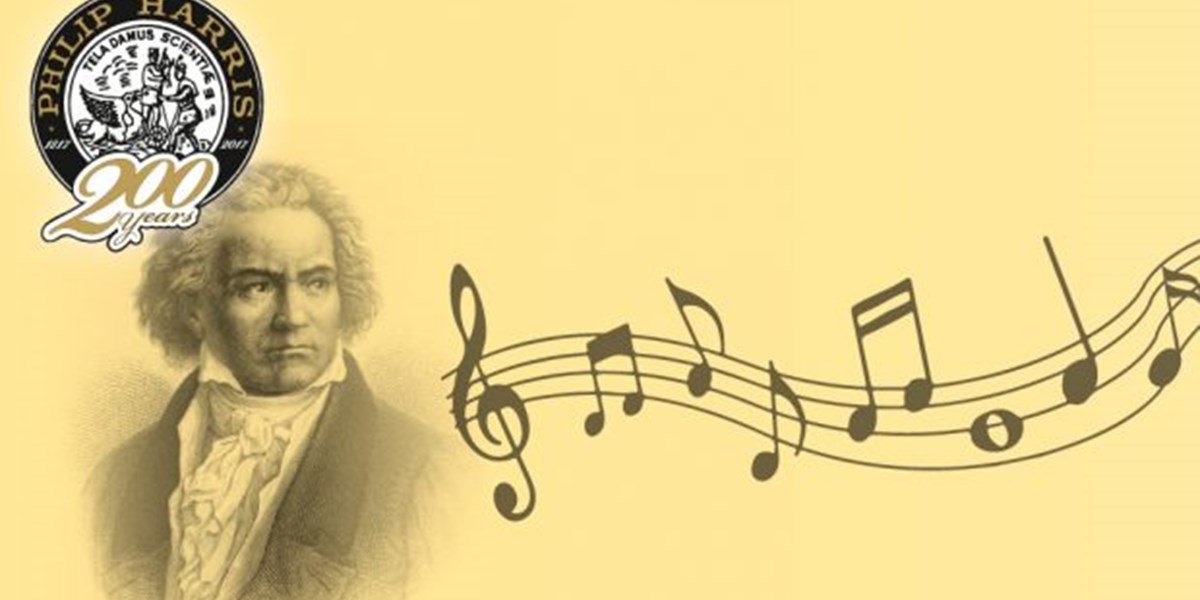 To mark our 200 year anniversary, each week we will be focussing on a different historical discovery or event starting in 1817 through to 2017. This week we have jumped to 1824 and the first performance of Beethoven's Ninth Symphony.
Beethoven's Ninth Symphony was first performed in Vienna in 1824. This was his final complete symphony and first performance on stage in 2 years. It is now one of the most performed symphonies in the world and is the anthem for the European Union, the sound of Hogmanay and an annual fixture on The Proms.
The words sung in the final movement of the symphony originally come from "An Ode to Joy", a poem written by Friedrich Schiller in 1785.
The original manuscript of the symphony, which is held in the Berlin State Library, was added to the United Nations Memory of the World Programme in 2001.
Next week will be 1825 and the first isolation of aluminium – hope to see you there.