1837 – Charles Dickens Publishes Oliver Twist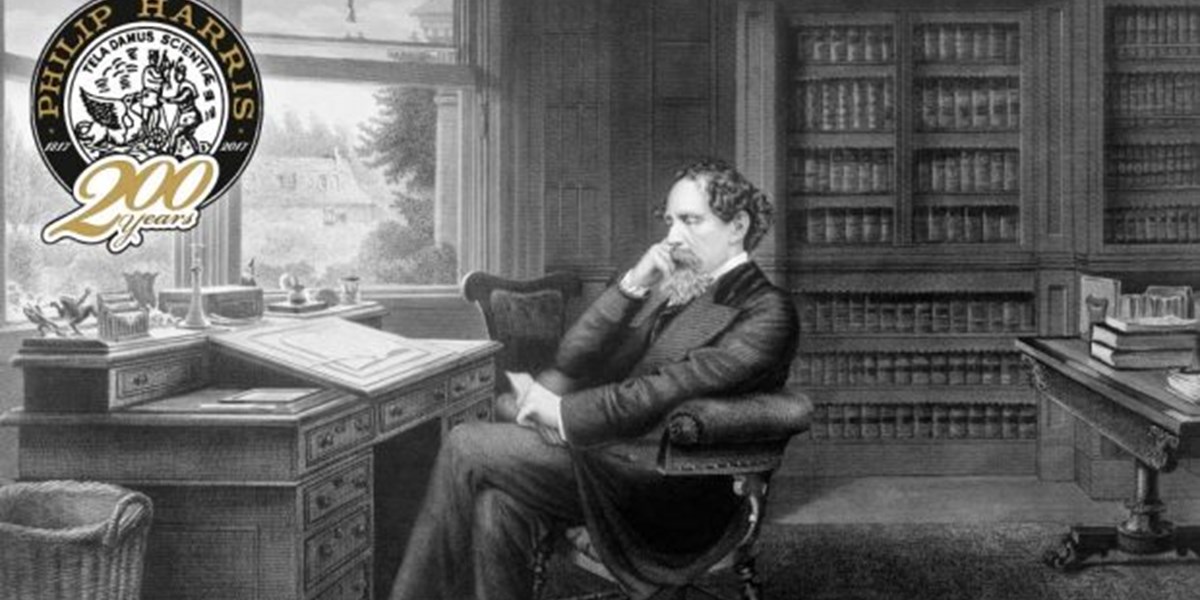 As part of our 200 year anniversary, each week we have been celebrating an important invention, discovery or occasion from 1817 to now. This week we are taking a break from science (controversial, I know) and looking back to 1837 when Charles Dickens published his first instalment of Oliver Twist.
Oliver Twist was released in monthly instalments from February 1837 until April 1839 at the same time as both the Pickwick Papers and Nicholas Nickleby, also released monthly.
Born in 1812, Charles Dickens had a difficult childhood. When he was 12 his father was sent to prison forcing Dickens to have to work in a shoe polish factory and it was here that one of his most famous characters was born – Fagin.
In complete contrast to the character he inspired, the real Bob Fagin was kind and defended Dickens when he was bullied by other boys in the factory. It is, therefore, not known why Dickens chose to create his character in the book to be so dark.
The death of a dear friend
Tragedy struck again for Dickens in 1837 when his sister-in-law Mary Hogarth died unexpectedly. However from this tragedy was born another character from Oliver Twist – Rose Maylie.
After missing his initial deadline for Oliver Twist due to the death of Mary Hogarth in February the first instalment was published.
Oliver Twist famously tells the story of a young orphan who begins life in a workhouse before being sold to a funeral director as an apprentice. Oliver Twist then runs away to London where he meets the Artful Dodger and learns the life of petty crime.
It is widely documented that Oliver Twist was a comment on the state of workhouses and the New Poor Law 1834. The conditions people were forced to live and work within these workhouses were so awful but this was the idea. The objective of a lack of food and uncomfortable surroundings was to inspire people to better their own situation and create a better life for themselves. However in many cases all it achieved was pushing people to their brink and giving them nothing to hope for. Dickens wanted to tell these truths to people who were fortunate enough to turn a blind eye.
His literature is still loved by millions
By his death in 1870 Charles Dickens had written some of the most well known and loved books in history, including A Tale of Two Cities, David Copperfield and my personal favourite Great Expectations.
Coming next…
Next week we will be travelling to 1841 when Richard Owen coins the word Dinosaur!