1863 – First Section of the London Underground Opens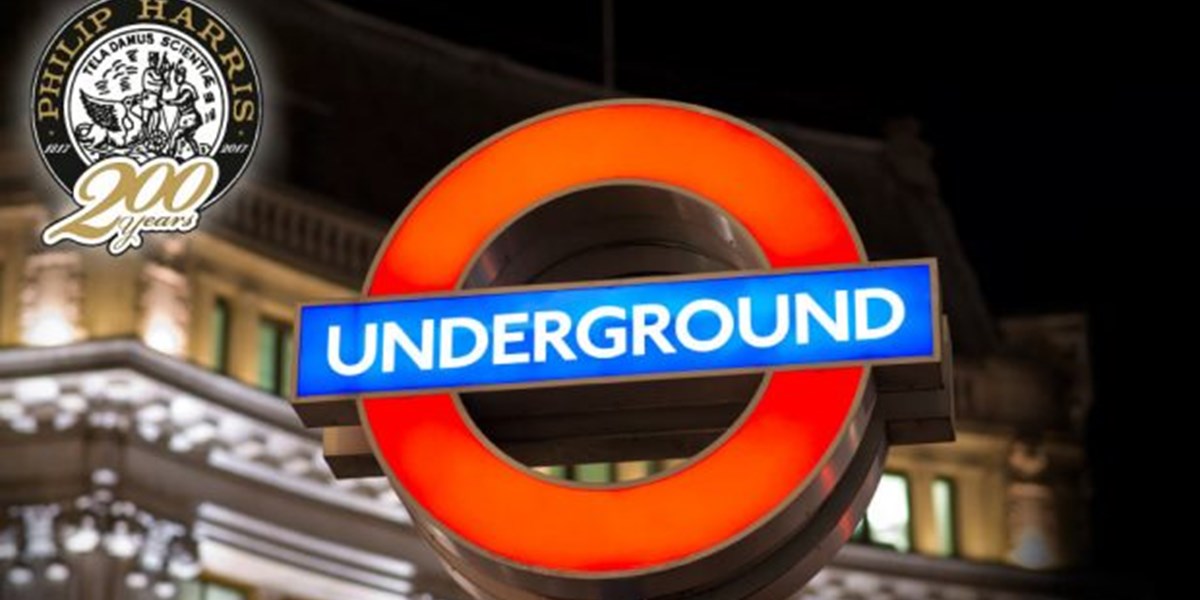 As part of our 200 year anniversary we are celebrating significant events since 1817 – 2017. This week we are in 1863 when the first section of the London Underground opens.
Construction began with the Thames Tunnel
Construction of the London Underground began in 1843 with the Thames Tunnel and was built by Sir Marc Brunnel and his son Isambard.
It was on 10th January 1863 that the first ever underground railway opened, known then as the Metropolitan Railway and it ran from Paddington to Farringdon, servicing 6 stations.
Five years later in 1868 the District railway opened, servicing South Kensington to Westminster.
There were some exciting developments to come – including 'Metroland'
Over the next 50 years most of the central underground was built. However it looked very different to now as the tunnels had to be built with vents to allow steam and smoke from the trains to be released. Thanks to electric traction becoming more widespread at the beginning of the twentieth century that this all changed, meaning tunnels could be built deeper underground.
Following on from this the existing lines were extended which created London suburbs and contributed to London becoming a 'world city' as we know it today. Neither of these would have been possible without the development of the Underground railways and the mobility they provided. In some cases the development of London suburbs was down to the transport companies themselves and over time these suburbs were known as 'Metroland'.
We hope you found this interesting? Next week the year will be 1865 and we will be learning more about Mendel's Law of Inheritance. See you there?