Celebrating our 200 Year Anniversary at ASE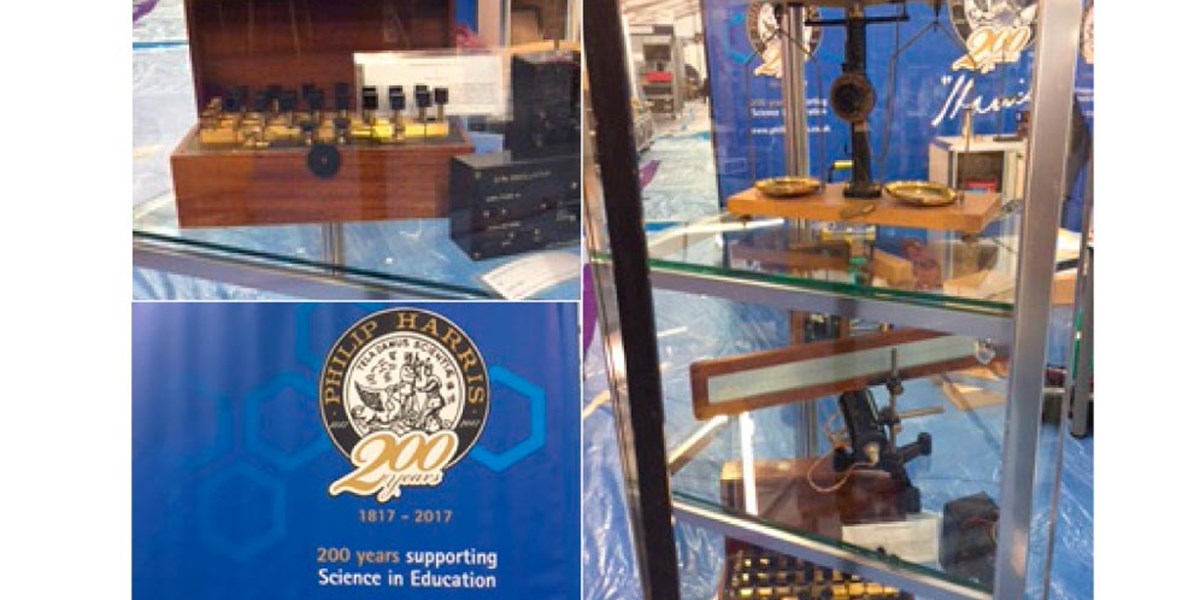 ASE Annual Conference Reading
The first week back after Christmas is often not a highlight for most people, it is still cold and dark in the morning and the buzz of the holidays has well and truly worn off. However for us at Philip Harris HQ January brought it's own little buzz as not only was it the ASE conference in Reading but also the start of our 200 year anniversary celebrations!
An Interesting Phone Call
You can imagine our surprise when at the end of November a gas fitter named Bill got in touch as he has quite a large collection of very old Philip Harris products. As a team we jumped at the chance to pop over and visit and we were not disappointed. With so much to look at, most of which still in good working order, we were like kids in a sweet shop. Bill was then kind enough to offer to loan us a few of his prized items to display at the ASE conference.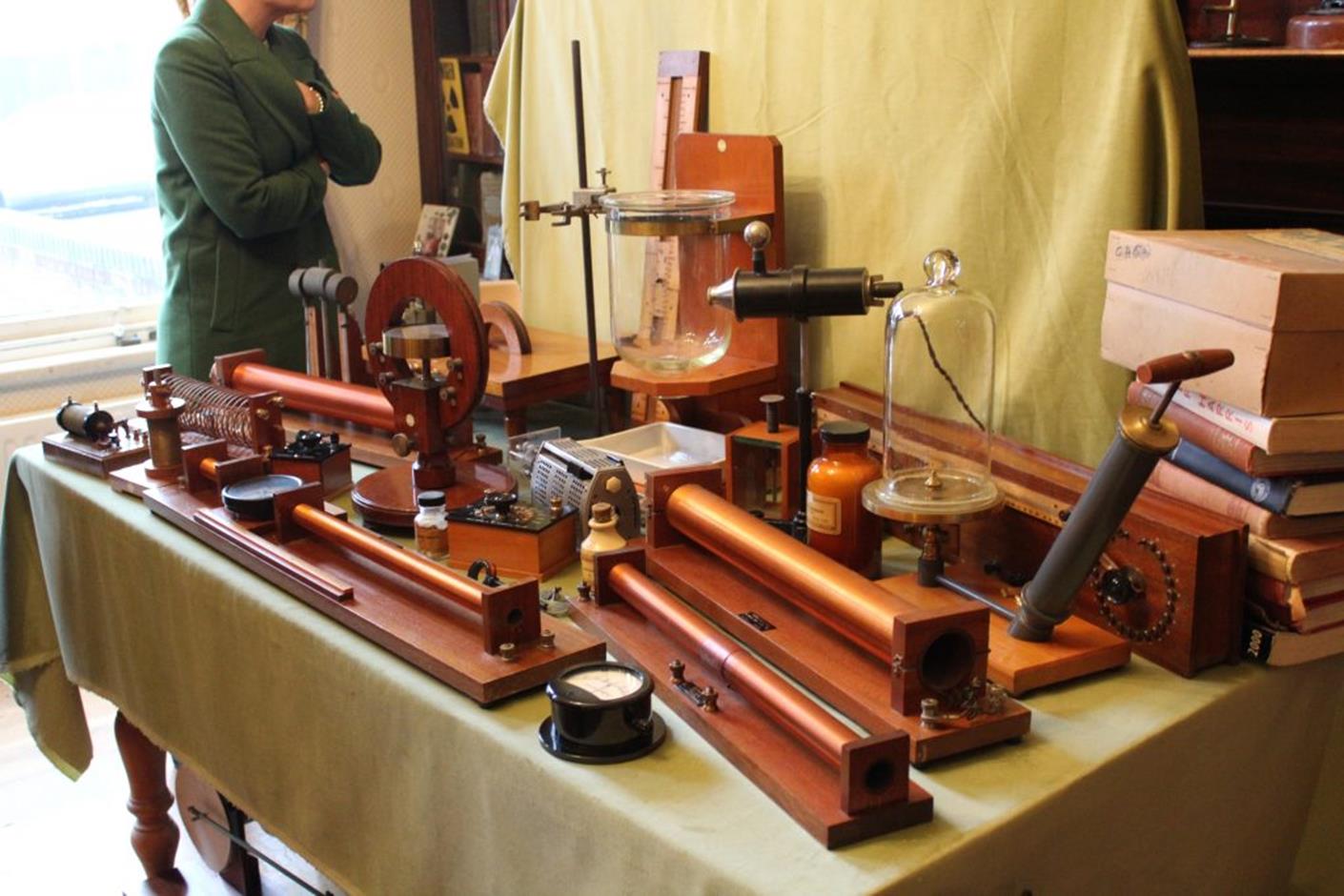 Just a Small Collection of the Products we Found at Bill's
It might have been a bit cold but that was the only downside of the conference for us. Everyone who came by the stand loved our vintage products either because they actually remembered using similar in their classroom days or where simply just interested in what they did. The return of our free tea towels also attracted attention.
Showing off our Products at ASE Reading
We are planning to attend many more ASE events throughout 2017 so if you couldn't make it to Reading then maybe we will bump into you somewhere else.