Make scientific research history with the BBC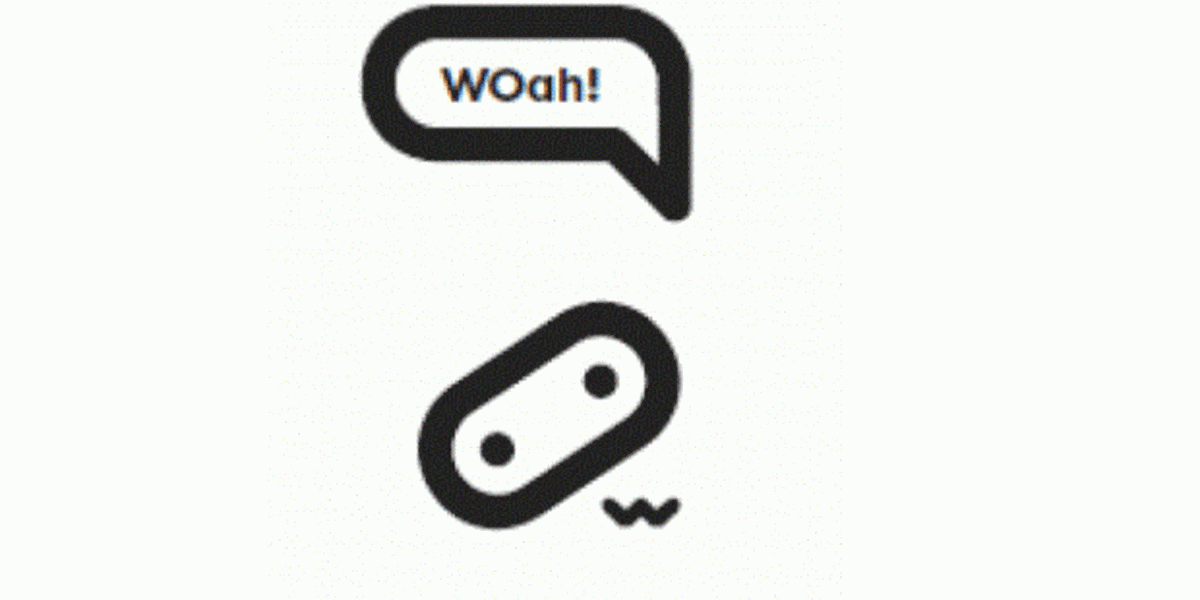 As a partner of the BBC micro:bit we are really excited to tell about a new project taking place from the 3rd October.
The Big Food Survey is the chance for Year 8 students to make scientific research history. This one-day survey will focus on the eating habits of the students, which has never been done before in the UK.
Devised in conjunction with the Wellcome Trust and Lancaster University, students are being asked to pick one day in the week of 3rd October to record what they eat and use their BBC micro:bit to collect the data.
The survey is easy to use and the results will be made available for all schools to use and even for academics to use in research.
The survey will be accompanied by cross curricula lesson plans, covering KS3 areas Working Scientifically, Analysis and Evaluation, and Nutrition and Digestion.
If you are interested in taking part in this survey then visit the BBC micro:bit website  to find out more information and easy step by step guides.
We really hope you can take part in this survey and find the results interesting.