Sprouting Success – by Dr Sam Illingworth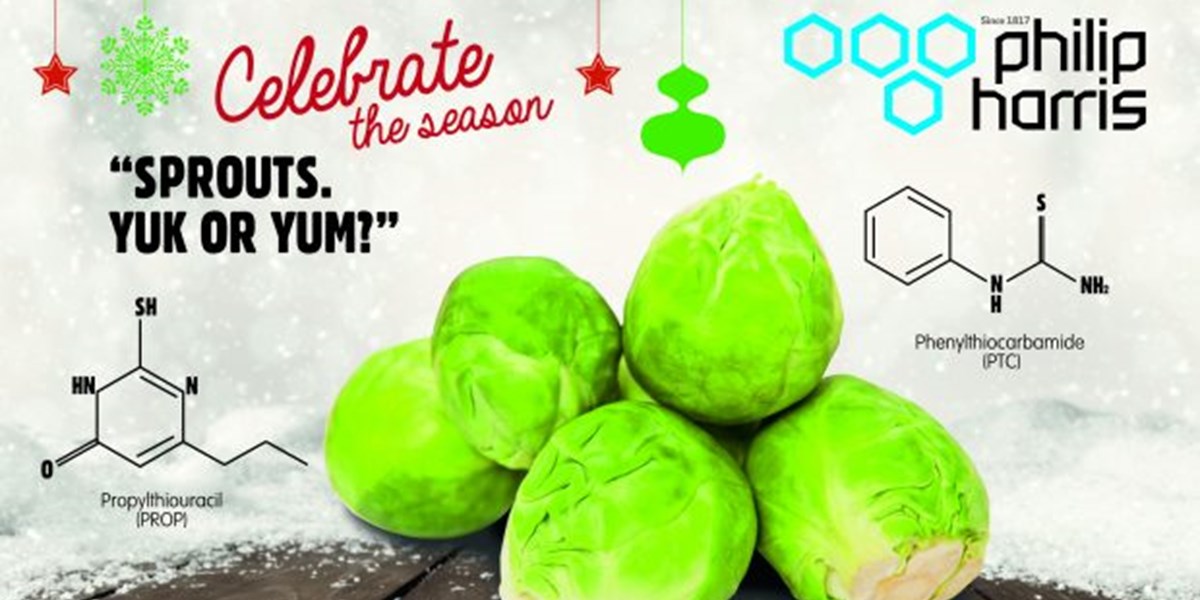 Sprouting Success
Some people find sprouts most delicious,
Whilst others think they taste quite vicious.
But some researchers found
That when freeze-dried and ground,
Their capacity is quite auspicious.  
This is a Limerick, inspired by recent research published in RSC Advances which investigated the potential for Brussel sprouts to be used as materials in supercapacitors.
A supercapacitor is an energy storage system with high capacity, high power density and long lifetime, making them an attractive alternative to standard batteries. Porous carbon materials have been shown to be excellent materials with which to build supercapacitors. However, their artificial fabrication can be an expensive process, and alternatives are sought. Natural biomass (i.e. organic matter that can be used as a fuel) has been investigated as one such supplementary material, as it is abundant, renewable and low-cost. Previous studies have demonstrated the successful use of pollens, leaves, and even coconut shells to synthesise the porous carbon materials for use in supercapacitors. In this study researchers, have shown that Brussel sprouts can also be used to synthesise porous carbon materials, and that such materials exhibit excellent capacitive performances.
An audio version of this poem can be heard here.
About the author
Sam Illingworth is a Senior lecturer in Science Communication at Manchester Metropolitan University, in the U.K., where his research involves looking at the similarities between science and poetry, and the different ways in which science can be used to empower society. Every week he writes a new poem about a piece of scientific research, which can be read here. Sam is also the Programme Leader for the MSc in Science Communication at Manchester Met, an innovative and hands-on postgraduate degree that enables students to develop their skills as science communicators and get experience of working with a variety of companies and organisations in developing new initiatives.
More about MSc in Science Communication
This new Masters programme offers innovative and hands-on training in the fascinating field of science communication. You will learn how to communicate scientific, research and findings effectively, and how to articulate complex scientific and technological concepts to engage a variety of audiences. The course will show you how to balance the excitement of scientific discovery and development of innovative delivery methods with an accurate representation of the facts and data that underpin it.
For details of how to apply please get in contact with the Programme Leader Sam Illingworth (s.illingworth@mmu.ac.uk) or visit the website:http://www2.mmu.ac.uk/study/postgraduate/taught/2016/13620/