Supporting Science Technicians in Shanghai and Dubai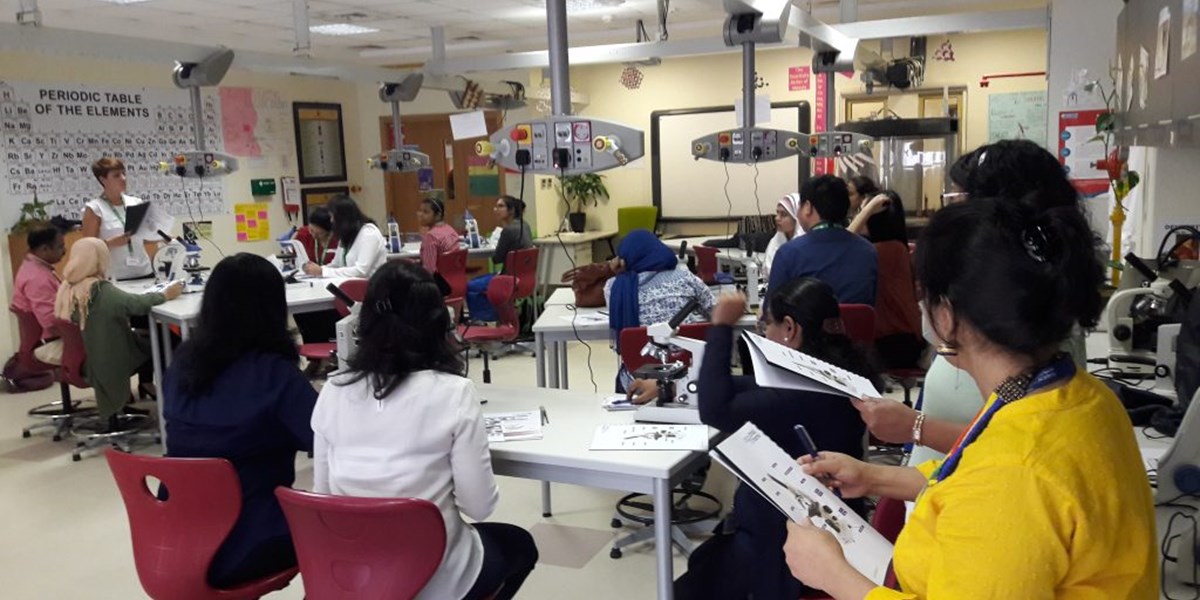 Over the last two weeks we have been really excited to deliver some interactive workshops in both Shanghai and Dubai International schools.
Nadine, our Technical Support Advisor, developed and ran two workshops specifically aimed at helping Science Technicians with their roles.
The first focussed on the cleaning and maintenance of microscopes. As a former high school Senior Science Technician Nadine understands the importance of keeping microscopes cleaned and in good condition. This type of maintenance is good practice and can help extend the life of this kit, therefore saving money in the long run.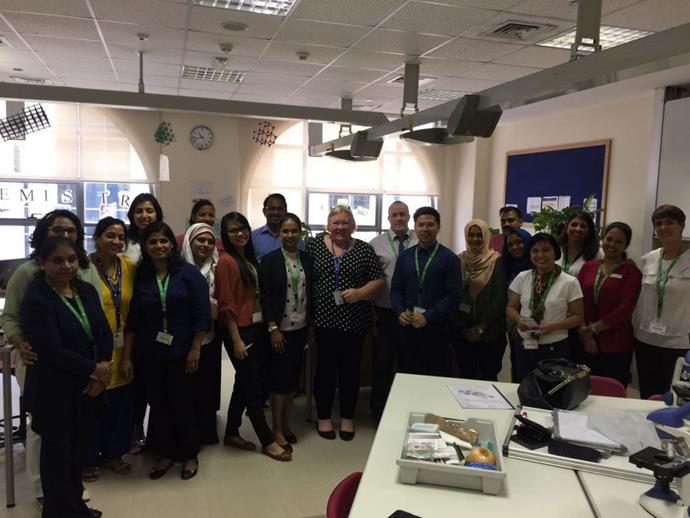 The second focussed on CPAC competencies and the requirement of these for UK university students.
The sessions went down a storm so this is definitely something we will be doing more of.
This type of support is open to anyone who is interested so if you think your technicians would benefit then get in touch via email techsupport@philipharris.co.uk
You even get a certificate at the end!