We were Finalists at the Education Resources Awards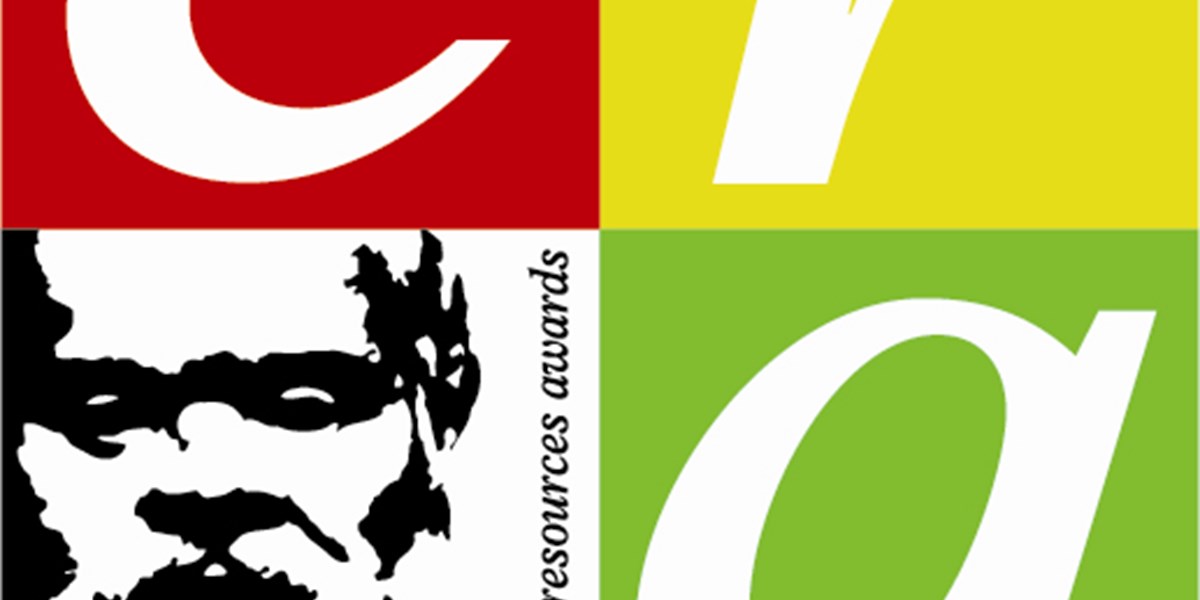 We are pleased to announce that we were finalists for Supplier of the Year 2017 at the Education Resources Awards.
For us, as a team, this couldn't have come at a better time as we are celebrating our 200th year in business, so this is certainly the cherry on top.
We are so proud of all the work our team has put in to ensure that we could even enter this award but most of all we are so grateful to all of our customers who continue to shop with us and have supported us over such a long time.
The awards took place on the 17th March at the National Conference Centre in Birmingham and we were up against some tough competition you can see the full list of finalists here.
We would like to congratulate Avantis Systems on winning the award.
Lisa Wood, our Marketing Manager attended the awards and said "I am really pleased for Avantis Systems. Whilst we didn't win I am proud of the work the whole team at Philip Harris has put in to mean we could even be finalists for this award. I am also very grateful to all of our customers who continue to support us".
So, from all of us at Philip Harris HQ, thank you for your ongoing support. In return we promise to continue our hard work and to bring you high quality products at competitive prices and outstanding customer service and fingers crossed for the ERA's 2018.
The ERA's are now in their 18th year and are organised by The British Educational Suppliers Association (BESA) and Brilliant Marketing Solutions.