Why We're Proud to Have Supported Jeans for Genes Day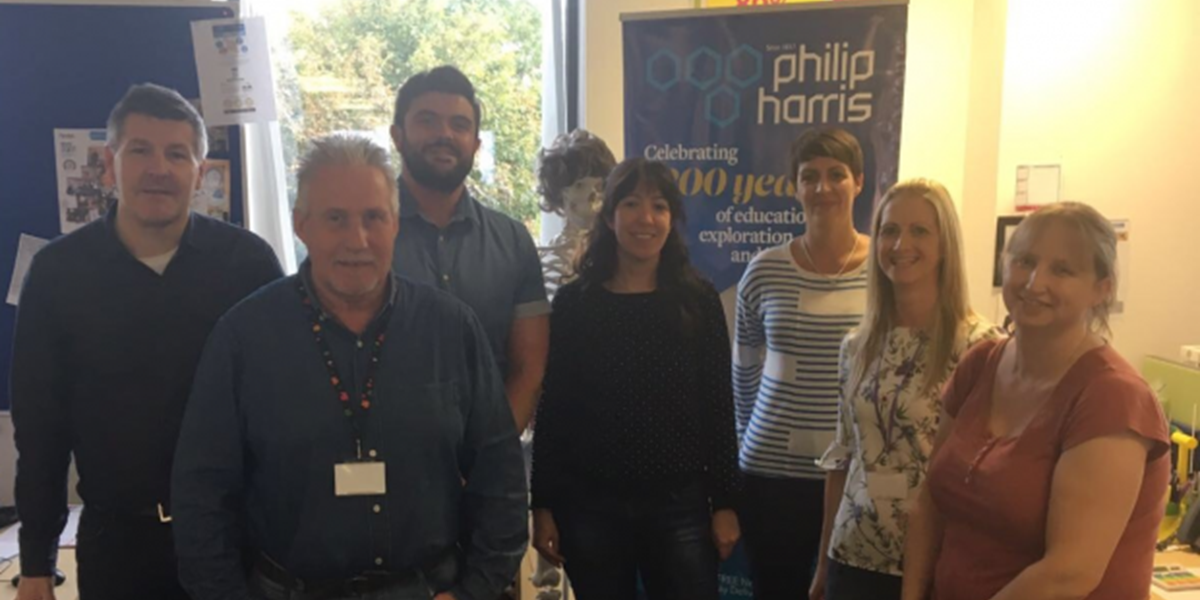 Did you know that last year over 30,000 babies were born with genetic defects in the UK? That's almost 1 in 25 children who are affected by the condition. What an incredible statistic, that's why here at Philip Harris we're participating in Jeans for Genes day 2017.
One of our most recent blog posts noted the advancement of DNA technology since the double helix concept was discovered in 1953. Advances in modern day science means that more and more babies born with genetic conditions are surviving longer and Genes for Jeans day goes a long way to help fund research which allows this.
We all inherit a range of talents, skills and personality traits through our genes – they're part of what makes us who we are. But half a million children in the UK face the daily challenges of a genetic disorder, so that's why Team Philip Harris are proud to help in our own little way!