4 Reasons We Love Hanna Instruments HALO Electrode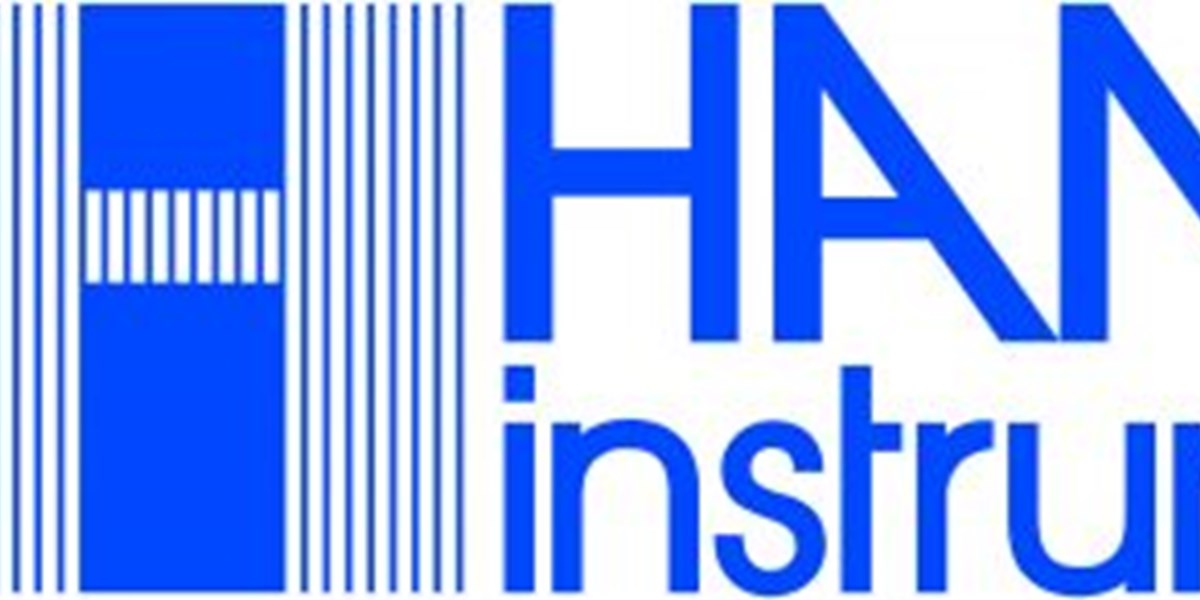 Here at Philip Harris HQ we get quite excited when a new piece of kit lands on our desk as it gives us the opportunity to have a play – sorry I mean, test it.
This week we have been getting more acquainted with the HALO Electrode from Hanna Instruments and its accompanying Lab App. Here are four reasons we think it is a must have for your lab;
It is the world's first pH electrode with Bluetooth smart technology.

 

This means it can be used virtually anywhere in the field, lab or classroom. The data is wirelessly transmitted to your tablet through the Hanna Lab App via Bluetooth smart technology meaning you don't need to drag a lot of kit around.
Integrated temperature sensor

 

ensures the calibration and measurement are automatically temperature compensated to give you more accurate results.
The Hanna Lab App is free!

 

We can't argue with something for free, especially when it is so easy to use. This app turns your tablet into a full-featured meter with functions such as calibration, measurement, data logging, graphing and data sharing. You also get a choice of how you display your data and it can be output in Excel format.
500 hours of battery life.

 

If only my phone had this kind of power I wouldn't get lost whilst trying to use it as a sat nav! When you link the HALO Electrode to the app you can see the condition and life of the battery so you will know when to charge it.
We hope that has given you an idea of why we think this is such a good product, if you are interested in finding out more about it, including more of the technical specifications then you can click here