Expert Guide: How to Read pH Correctly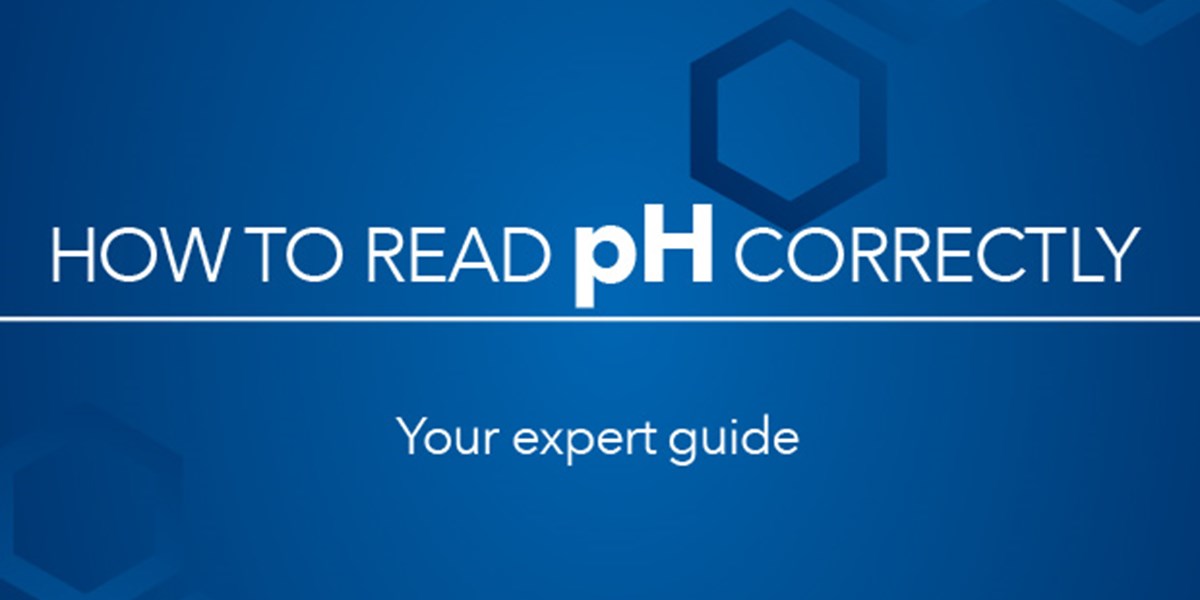 For 200 years Philip Harris have been educating and inspiring the next generation of scientists explore their passion for their subject. We're delighted to introduce our new Expert Guides, which are fully downloadable and are designed to support you in both the Classroom and the Prep Room.
Our experts have put together our guide and have handpicked some key products to help you inspire and educate the next generation.
How to Read pH Correctly is the first of four expert guides which we will produce to help save you time and help inspire the next generation of scientist. Download the guide below: