Expert Guide: Your Guide to Dissection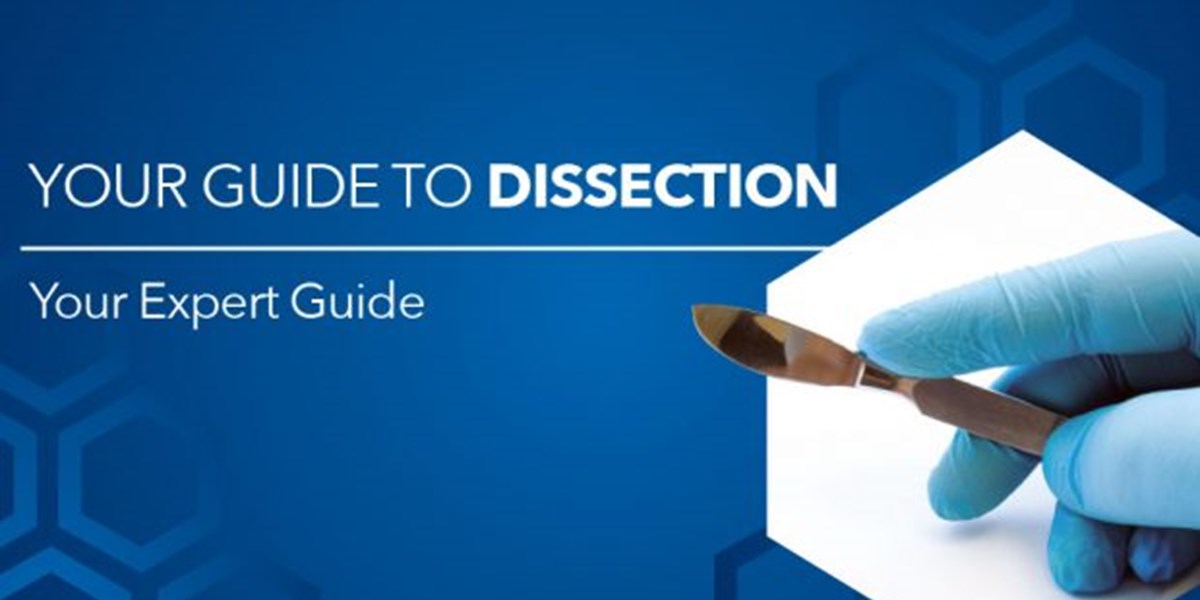 We all know that practical science is what generates long term memories and passion for science subjects in students. Nothing beats the hands-on experience or understanding why something happens, first hand.  In times of reduced budgets this is putting even more pressure on the ability to delivery great practical sciences lessons.
When we speak to Science Technicians, the first thing that you tell us is what your specialism is. Even here at Philip Harris HQ our resident Experts both have their own preference. So we've produced this Expert Guide to take you through the world of dissection; giving you the confidence to inspire and educate the next generation of Scientists.
We hope that you enjoy this Expert Guide and if you have any feed back please get in touch with our resident experts, Nadine and Jackie on techsupport@philipharris.co.uk