Want to get the most out of your Glassware?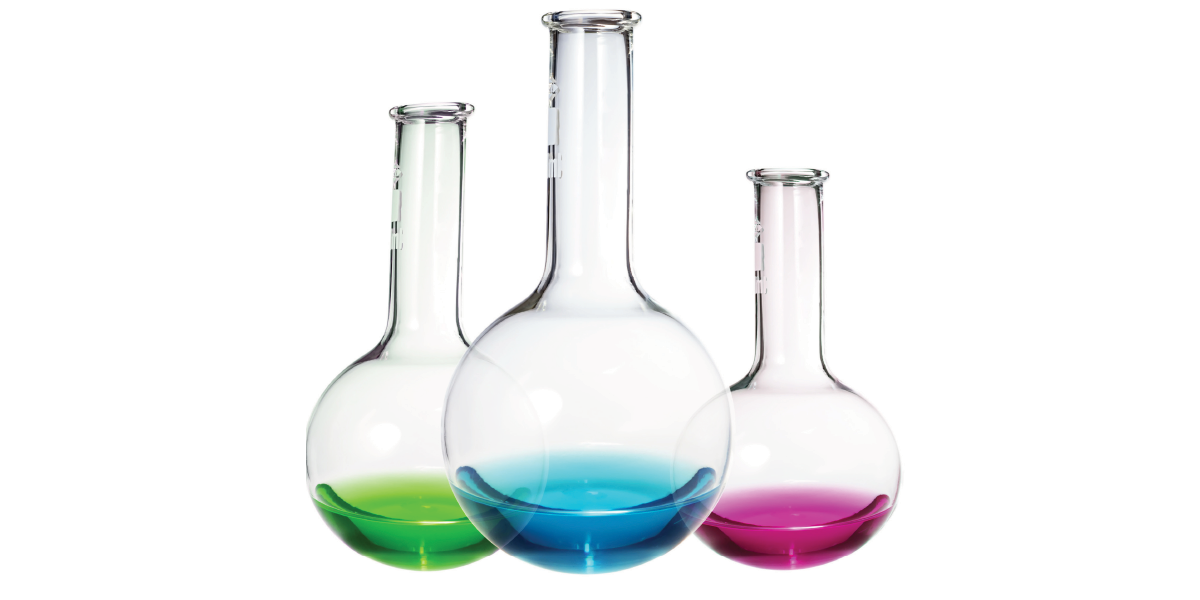 From speaking to teachers and technicians we know one of your major frustrations is not getting the most out of glassware. Buying substandard glassware can be dangerous and expensive, all Philip Harris Glassware is accredited to their relevant EN standard.
We've created our handy guide to getting the most from your glassware.
Be careful when connecting rubber tubing and bungs and avoid using excessive force. Make sure that the screw thread connector is removed, the tubing is lubricated, and protective gloves are worn at all time.
Defective or broken glassware should under no circumstances be disposed of in a domestic glass recycling bin.
Take care when using stirring rods, checking that there are no sharp ends as these can scratch and weaken the glassware.
Provide support from the base and sides when lifting or carrying heavy glassware.
The maximum recommended working temperature for glassware is 300°C but always take care when working at temperatures above 150°C.
Glassware should always be heated gently and gradually. This will avoid sudden temperature changes which may cause the glass to break.
Avoid sudden pressure changes by applying and releasing pressure gradients and vacuums gradually.
Keep everything clean, especially volumetric glassware.
View our glassware range.