FREE KS3-4 STEM & Computing Workshop With LEGO® Education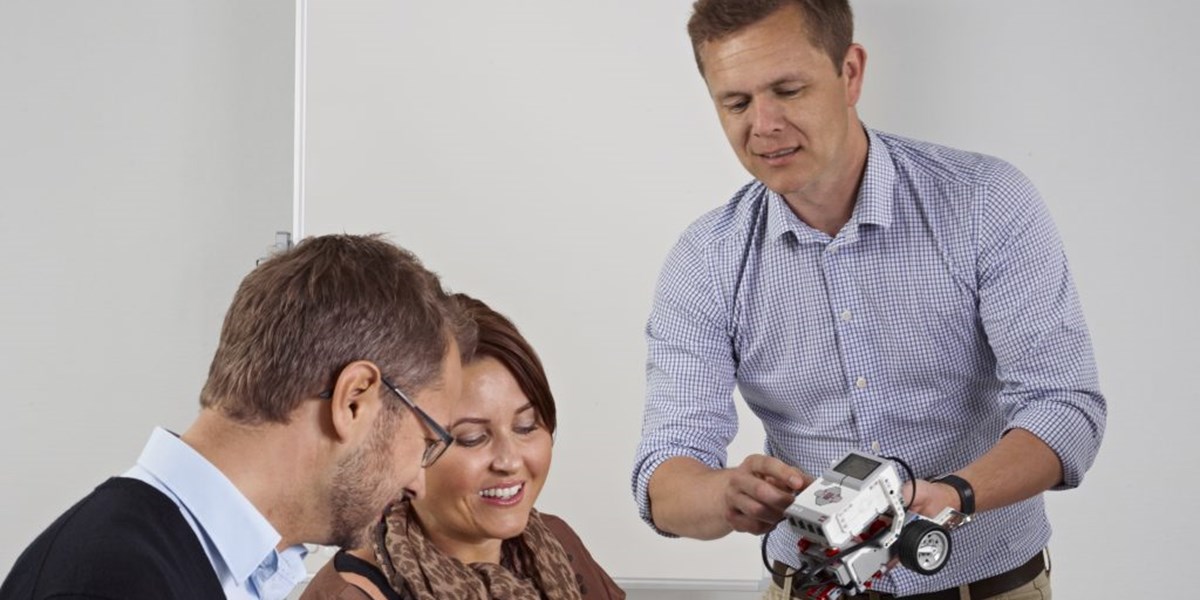 September saw the launch of our NEW LEGO® Mindstorms range. To support you with this innovative product we are working with LEGO® Education to offer FREE KS3-4 STEM & Computing Teacher Workshops.
These free workshops are perfect for anyone involved in STEM including secondary school teachers, science technicians, head teachers, regional coordinators or Local Authority members. You will learn hands-on how to deliver the Curriculum, including Computing, in a creative way.
The workshops are designed to provide experience through a real-life curriculum challenge while also encouraging collaborative working, critical thinking and problem solving. They will also help you deliver subject content in Computing, Science, Design & Technology and Maths using LEGO® MINDSTORMS Education EV3.
You will find out how all LEGO® Education resources are designed to achieve the best learning outcome, while encouraging your role as a facilitator.
What to expect from the workshop
FREE 90-minute, hands-on session
Designed to engage pupils
Guidance on how to meet National Curriculum objectives
Opportunity to share ideas with other people
Effective classroom management
Up-coming events
November 
1st November 2016
STEM & Computing Teacher Workshop
Novotel Wolverhampton, Union Street, Wolverhampton
 13:00 – 15:00
9th November 2016
STEM & Computing Teacher Workshop
Newcastle under Lyme College, Knutton Lane, Newcastle under Lyme
13:00 – 15:00