Losing Sleep Over STEM clubs? We Can Help.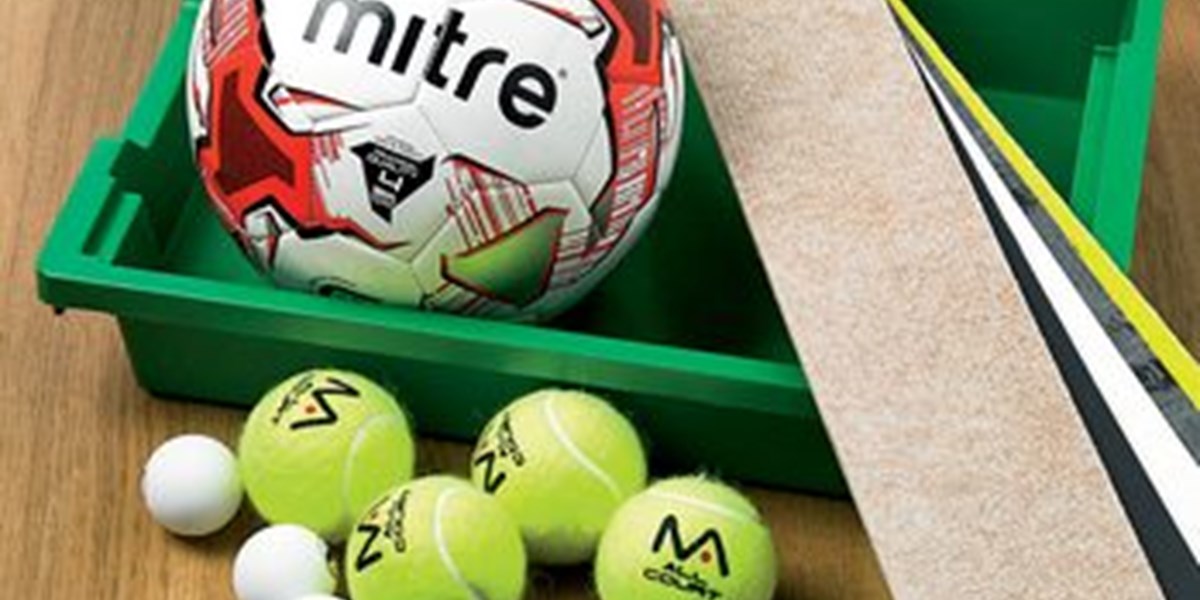 With STEM clubs becoming more and more popular in schools we thought it would be useful to take you through our favourite products and hopefully give you some inspiration.
Our team have taken this well loved pass time and created a kit that will enable students to study the science behind the game.
Designed to encourage mathematical thinking the kit allows students to study the effects of friction, types of surface and plane angles on the speed of the 'bowling' balls in a fun and engaging way. It is perfect for students of all science abilities as everyone can relate to this game.
The kit comes with everything you need, including Teacher notes and is all kept nice and tidy in a Gratnells tray. Fizzy drinks and hot dogs are, sadly, not included.
You can find more information about this kit here
Bare Conductive Touch BoardTM Starter Kit
Bare Conductive have a range of products that provide tools to teach students of all ages about electronics. These products definitely teach through fun and creativity so will allow the class to learn about resistance, circuitry and voltage.
We particularly love the Touch BoardTM Starter Kit, which allows you to change your environment by turning surfaces, objects or spaces into sensors.
The kit comes ready to just plug in and play as well as loads of great tutorials, guides and project examples to keep your STEM club busy for hours! We have heard it is good for big kids too – but we wouldn't know anything about that.
Interested? Find out more here
Arckit
If your class like Lego then we think they will love Arckit. Focusing more on the Engineering element of STEM these kits allow budding architects to express their creativity by building structures based on today's contemporary techniques.
The Arckit system can be used across both physical and digital platforms and even has the capability to incorporate bespoke 3D printed components if the group get really creative.
The Arckit GO and 60 are great, cost effective, introductory kits containing enough components to get your students going. Arckit 120 and 240 are ideal for group participation 2 to 4 students.
If you are interested in this kit or one of the more advanced ones then you can find them here
We hope you have found this useful and it has inspired you for future STEM classes. This is only a small range of suitable products we have, you can find loads more here