About Philip Harris
For generations we've helped to make sure science is one of the undisputed essentials of a great education. We've helped to take it off the blackboard and into the lab, creating a rich, hands-on world of test tubes, circuits, microscopes and awe. Supplying the tools of discovery that have helped young minds unravel the wonder and joy of experimentation and exploration. And we won't stop developing the new products and resources that keep pushing lessons into exciting new places.

We empower science departments with high quality equipment, expert advice and technician-to-technician support. So you can empower students with practical skills, invaluable knowledge and a lifelong love of scientific discovery.

We are Philip Harris. Explorers of science since 1817.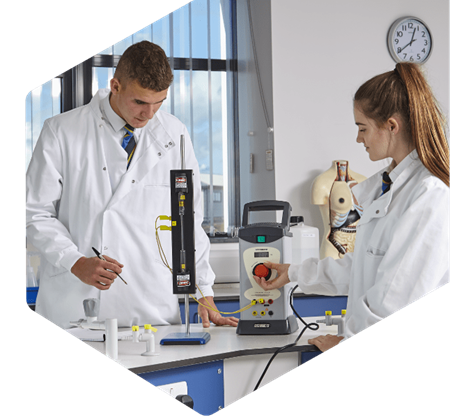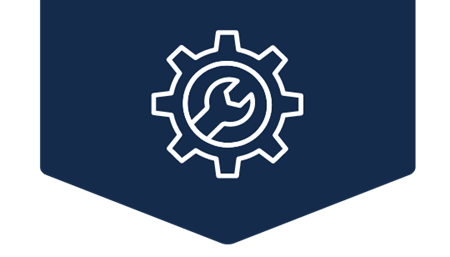 Free expert
technical advice

Our technical experts have worked as school Science Technicians and offer advice and support when you need it. E-mail techsupport@philipharris.co.uk. Or if you are in a hurry, call 0345 120 4521.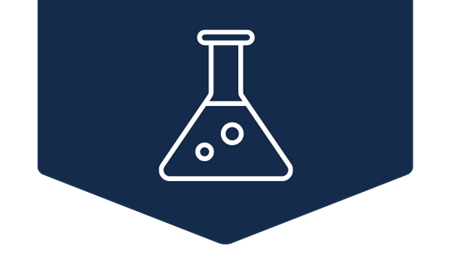 All the science
resources you need

Our Physics, Biology and Chemistry curricular led resources ensure that science is at the heart of an inspiring education. Most of our resources are in stock and ready for next day delivery.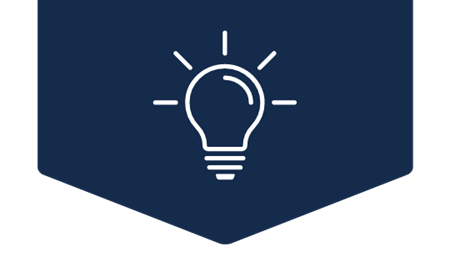 Own developed
products

At Philip Harris, we pride ourselves on developing innovative science resources to push the boundaries of science learning into exciting new horizons. You can only find our own developed products with us!
Have you seen our specialist hubs?