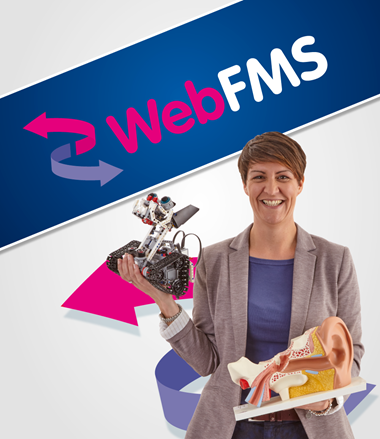 Our WebFMS solution helps you save time and money when you shop using Capita SIMS.
A simple, one-off set-up is all you need to get started and in less than five minutes you can connect your Capita SIMS to the GLS Educational Supplies website. The process is seamless; no manual intervention is required and our team are on hand to support you along the way. With our detailed guide, you can even go through the simple process of setting up WebFMS by yourself.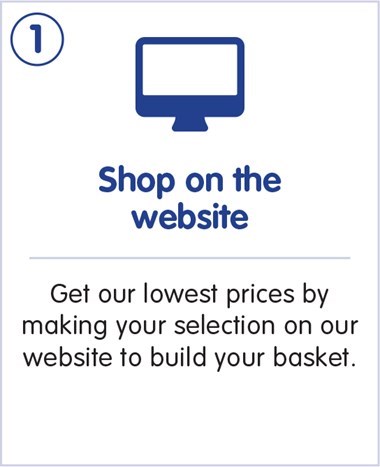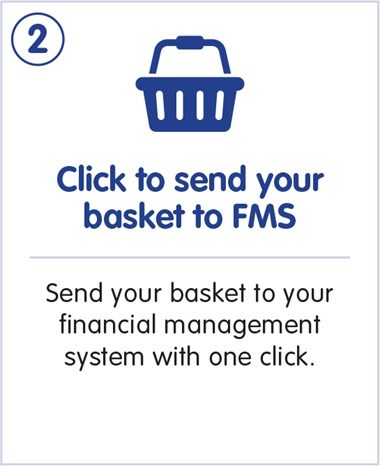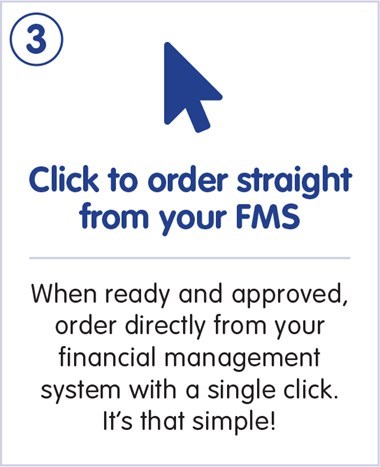 Free to set up - no costs involved to start using this solution
Faster and more efficient shopping experience - no rekeying required
Seamless integration with your SIMS FMS - simple one-off setup
Orders placed immediately following approval
Fully compliant providing a complete audit trail
Orders placed immediately following approval
Access to latest products and prices
Free delivery available on all orders
More environmentally friendly - full digital solution means less paper wastage
Find Out More
If you want to find out more about our WebFMS solution, or would like to get set up, please fill in the form below:
All fields marked with an asterisk (*) are required.
Setting Up Philip Harris on Capita SIMS
It takes less than five minutes to set up Capita SIMS to be WebFMS ready.
All you need is a member of staff with admin access to SIMS to complete the activation.
Before you can start shopping through our website using WebFMS, you'll just need to enter a few details in your Capita SIMS system, provided in our simple setup guide.
In the guide it is illustrated step-by-step how to get started and activate WebFMS, laid out in a very simple format. You can download a copy of the guide by clicking the 'Download Guide' icon.
Of course, if you feel you need a helping hand at any point during the activation, or if you simply want to find out more about WebFMS then you can call our friendly team on 0345 120 4515
If you need a helping hand at any point during the installation, or if you simply want to find out more about WebFMS call 0345 120 4520