Whose DNA was Left Behind
KIT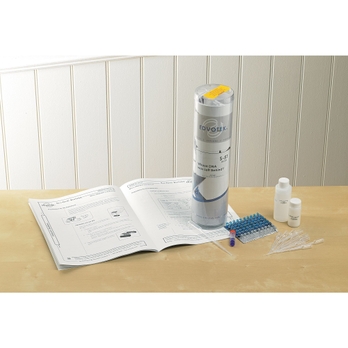 Whose DNA was Left Behind
KIT
B8R03274
Product Description
DNA obtained from a single hair left behind at a crime scene can be used to identify a criminal. In this experiment, students will compare simulated crime scene DNA with that of two suspects. For 10 lab groups, complete in 45 minutes.
Kit includes:
• Ready-to-load dye sample
• Agarose Powder
• Practice Gel Loading Solution
• Electrophoresis Buffer
• Microtipped Transfer Pipettes
You will also need electrophoresis tank and power supply.