Buffer solution pH10 - 500mL
500 millilitres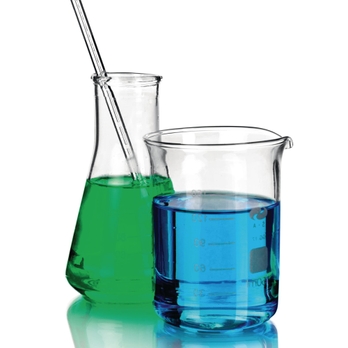 Buffer solution pH10 - 500mL
500 millilitres
B8R04764
Direct Delivery – up to 2 weeks
Product Description
Not a hazardous substance or mixture according to Regulation (EC) No. 1272/2008. This substance is not classified as dangerous according to Directive 67/548/EEC.
The National Counter Terrorism Security Office seeks to restrict the supply of certain chemicals. Philip Harris have a duty to control the supply for these chemicals and any private individual attempting to purchase these chemicals may have their details passed to the police in their area.
If you require waste disposal within the UK, please contact All Waste Matters Ltd on info@allwastematters.co.uk for a quote.