Thermochromic Pigments 5mL - Green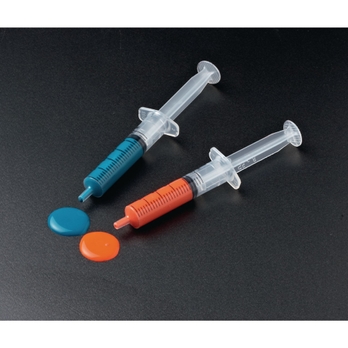 Thermochromic Pigments 5mL - Green
B8R05261
This thermochromic pigment is made up as a liquid paste compatible with any acrylic media. At normal room temperature the pigment appears coloured (Green), but at 27°C the colour disappears. When the temperature falls, the pigment colouring re-appears.
• The ratio of acrylic base to colouring pigment depends entirely on the application and density of colour required
• When heated, each colour turns into the colour of acrylic base used.
• Water soluable for easy cleaning and diluting
5ml supplied in a plastic syringe.