Geological Faults and Folds Models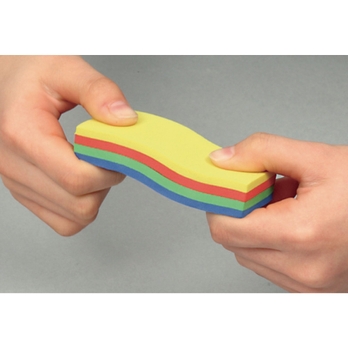 Geological Faults and Folds Models
B8R05385
Product Description
Made from highly resilient, environmentally friendly EVA foam. Multicoloured sponge makes it easy to understand deformation and displacement of strata. A transparent film covers the adjoining surfaces so that students can attach them easily.
Contains one fault model in 3 parts and one fold model.
Size: 20 x 100 x 35mm.