Medline Ultra-Flat Mini Magnetic Stirrer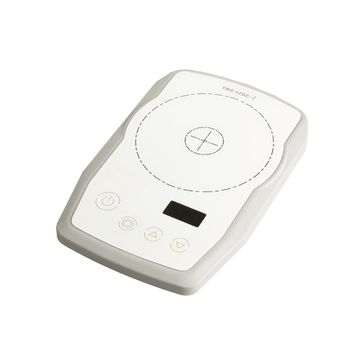 Medline Ultra-Flat Mini Magnetic Stirrer
B8R07819
The Medline Ultra-Flat Magnetic Stirrer (FE102001D) is a very thin, light-weight piece of laboratory equipment that can be automated to mix and stir between 15 and 1500rpm.
To deliver an excellent mixing performance, this stirrer can carry out automatic reverse rotations every 30 seconds. Its distinctive set-up plate and casing is made from chemically resistant materials.
The low-profile and smooth design of the Medline Ultra-Flat Magnetic Stirrer allows it to be stored in compact spaces such as fume hoods or cabinets. This small but robust tool can stir laboratory liquids and solutions up to 1000ml. The top-plate is waterproof and very easy to clean.