Delrin Test Tube Rack Half Size - 25mm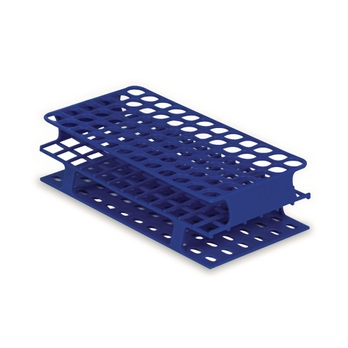 Delrin Test Tube Rack Half Size - 25mm
B8R04541
Product Description
Extra tough to resist most acids, solvents and heat. Ideal for smaller spaces. Molded index co-ordinates and flat labelling areas keep samples organised. Half sized racks are convenient for incubators, fume hoods, refrigerators and other tight spaces.
25mm with 16 wells.
Overall size: L120 x W122 x D92mm.
Also available in 16mm with 36 wells. Overall size; L127 x W127 x D70mm. (B8R04540).