Super Magnets - Pack of 2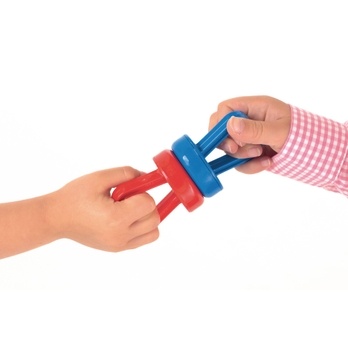 Super Magnets - Pack of 2
B8R06256
Product Description
Feel the ultimate pulling power of magnetism with these incredible Super Magnets. Housed in tough colour coded outer mouldings (red - North, blue - South) the design allows children to safely experience first hand the force of neodymium, currently the world's strongest permanent magnet! Pack of 2.
WARNING! Not Suitable for Children under 3 years due to small parts.
This product contains magnets or magnetic components.
Magnets can cause serious or fatal injury if swallowed