Traction Engine Starter Kit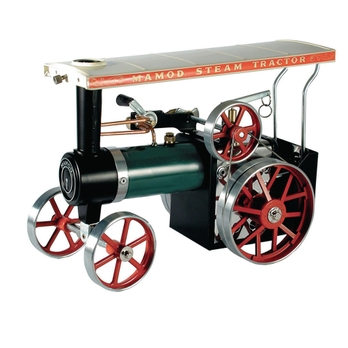 Traction Engine Starter Kit
B8R05631
The basic Traction Engine Starter Kit is an ideal introduction to model steam engines.
Assemble your own miniture traction engine with this kit. Demonstrates states of matter, kinetic theory and exothermic reactions as steam is used to produce motion.
Size: 600 x 290 x 80mm
Weight: 2.2Kg
Please note this is intended for demonstration only.