Are You Ready for Jeans for Genes day?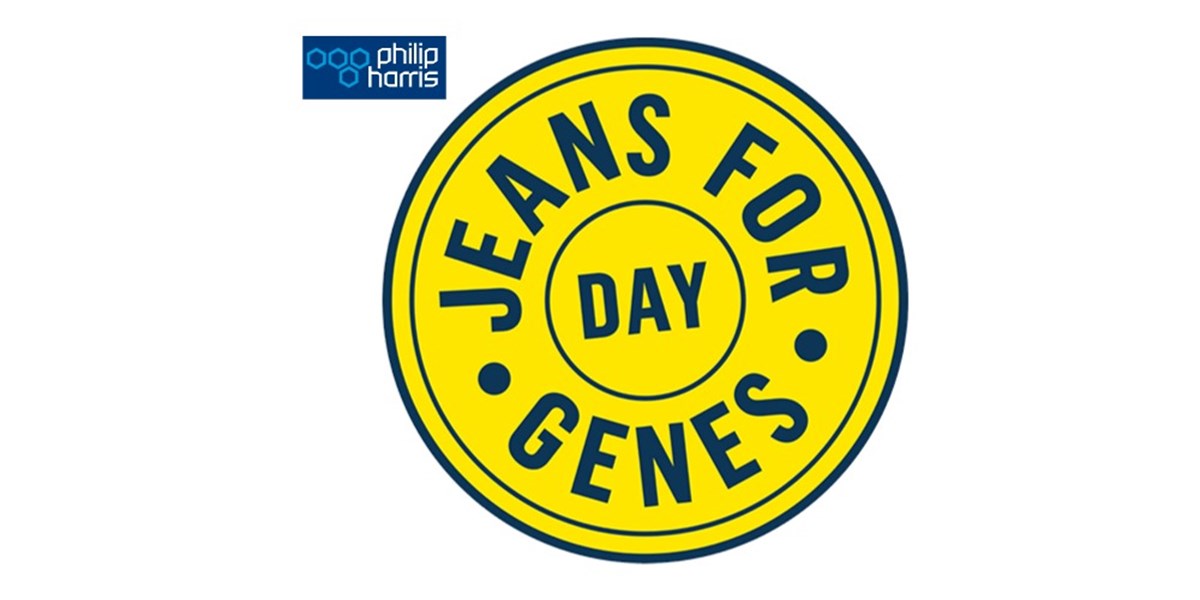 This year marks 22 years since Jeans for Genes day first arrived on our radar. Over the past 22 years thousands of people have donned their denim to help those living with life limiting or terminal genetic conditions.
In the UK over half a million children are living with one of these genetic conditions. Individually, genetic disorders are rare but together they affect 1 in 25 children born in the UK. Their associated health problems mean that genetic disorders are the biggest cause of death in children aged 14 and under.
So, this Jeans for Genes day why not over do it in Denim? The theme for this year's Jeans for Genes Day is to wear as much Denim as possible and have some fun while helping raise funds to help improve the lives of children suffering from genetic diseases.
Jeans for Genes Day is also a great opportunity to introduce genetics to your students and introduce an understanding of the building blocks of life: DNA and Genetics. Download the useful guide below, which links to the Jeans for Genes Day homepage and provides a useful starter pack.:
Remember to share your Jeans for Genes Day activity with us on Twitter, and don't forget to use hashtag #jeansforgenes when you Tweet us. We will share our favourites in future blogs!