A thank you for your continued support.

We believe that to bring the fascinating world of science to life, students need hands on practical experience. And to help stretch your budget further, Philip Harris Rewards gives you the chance to earn vouchers for even more awe inspiring resources.

To be part of the Philip Harris Rewards scheme, all you need to do is order your science resources from us between 25th April and 30th November 2022. We'll then send your Rewards voucher in December 2022, ready for the new school term in January.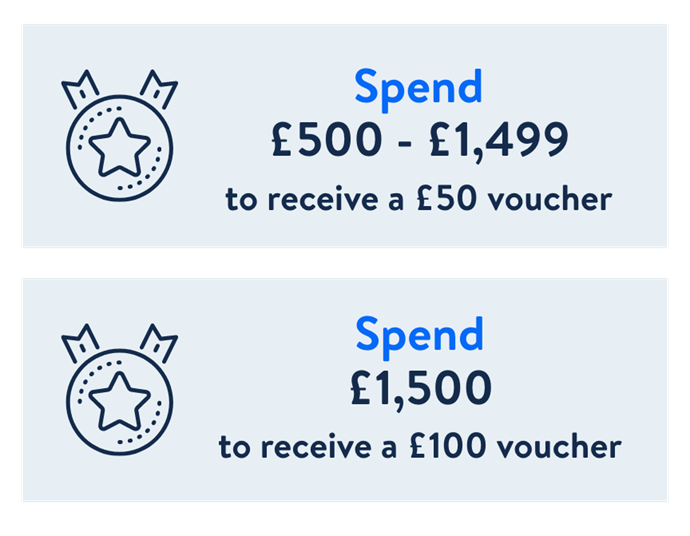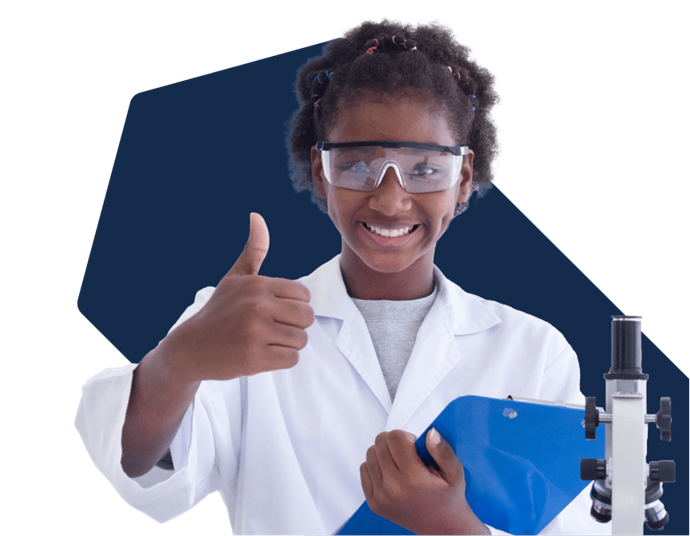 It's that simple! There's 100's of resources to choose from, so start earning your rewards today.
How will you spend your rewards?
Alongside our market beating prices, Philip Harris are renowned for bringing brand new, innovative products, giving you the opportunity to inspire the most inquisitive of scientific minds! Here is a snapshot of some of the most exciting new products in 2021.
All orders on Philip Harris Accounts between the 25th of April 2022 and 30th November 2022 will be reviewed for Philip Harris Rewards. Accounts with net orders over £500 or £1499.99 (exc. VAT), will receive a £50 or £100 voucher in December 2022. Vouchers are valid until 28th February 2023. Voucher code can only be used once by customers who we contact directly and to whom the letter is addressed. Cannot be used in conjunction with any other offer. Offer valid until 28th February 2023 on orders over required value. We reserve the right to vary or withdraw the o4ers at any time without notice or cause. No cash alternatives are available and o4ers are not transferable