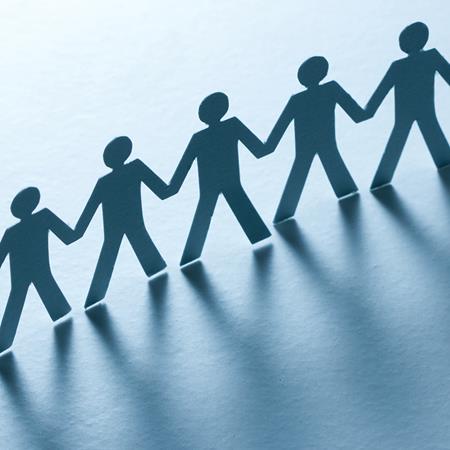 Our Commitment to You.
At Philip Harris, we strive to provide the highest level of service to our customers and the best possible working conditions for our staff. We have committed to the associations and accreditations below to ensure that happens.
As members of the British Educational Suppliers Association, we are bound by our membership to follow the code of practise for safety, quality and suitability.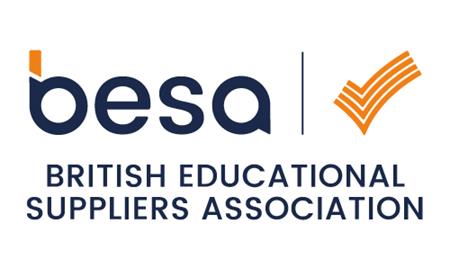 As members of the British Quality Foundation, we demonstrate our strong commitment to process improvement, to bring you the best in both quality products and service.
As members of the United Nations Global Compact, we must adhere to their values of human rights, labour standards, the environment and anti-corruption.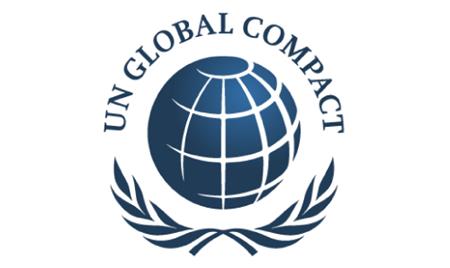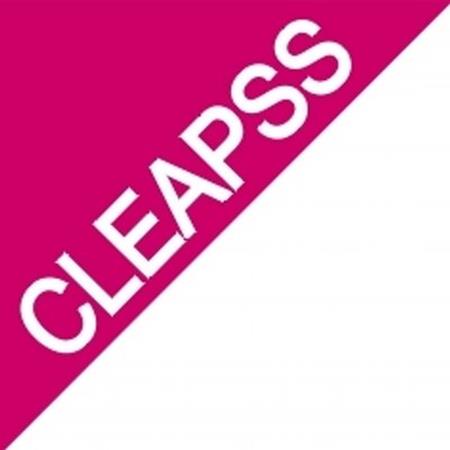 CLEAPSS resources give teachers ideas for exciting and engaging practical activities that fire pupils' imaginations and then, unlike many other sources of ideas, go on to show teachers and technicians in detail how to translate the ideas into safe and exciting experiences in the classroom.
CLEAPSS advice and documentation is recognised by the Health and Safety Executive and the Department for Education.
The Association for Science Education (ASE) is the largest subject association in the UK. It is an active professional learning community that has been supporting all those involved in science education from pre-school to higher education for over 100 years; members include teachers, technicians, tutors and advisers.  It is a Registered Charity with a Royal Charter, owned by its members, independent of government and therefore a powerful voice for science education.
ASE continues to make a positive and influential difference to the teaching and learning of science throughout the UK and further afield. Membership offers lots of unique benefits.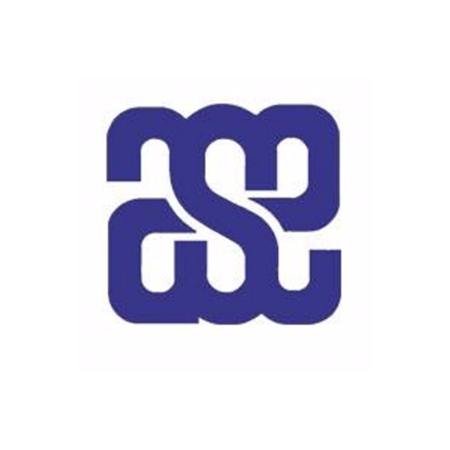 Physics Partners (PP) is a dynamic educational charity providing hands-on training and support for non-specialist and newly-qualified Physics teachers in state secondary schools and to laboratory technicians in these schools.
As reassurance that we are committed to Quality, Environmental and Health & Safety best practise, we are certified in the following.