Meet our in house technicians
We support Science departments with expert advice and technician-to-technician support, to empower you to deliver hands on practical work and inspire scientific study. Our technical experts have worked as school Science Technicians and are available to offer advice and support when you need it. 
Some of the things we can help with include:
Prep room set up tips
Equipment spares and repairs
Setting up practicals
Repairing equipment
And much more!
Just get in touch at techsupport@philipharris.co.uk or call 0345 120 4521.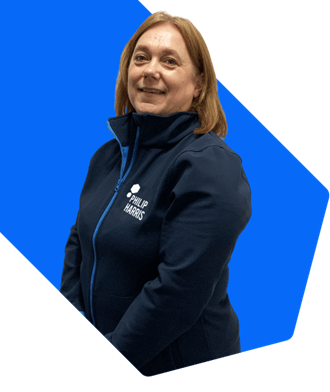 Hi, I'm Jackie, a chemist, here to help with your technical queries. I started my career as a Lab Technician in the Petrochemical industry, working in Technical Service and Quality Control before joining the research and development team as a Development Chemist.
Prior to joining the Philip Harris team, I spent the last 7 years working in a school as a Technician in both the Science and Design and Technology faculties.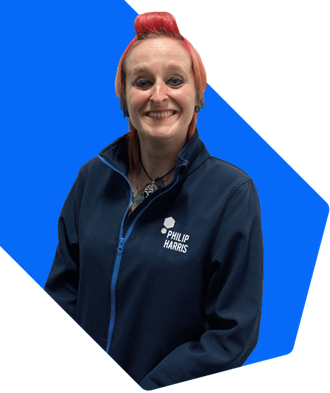 Hi, I'm Karen, a biologist and the technical support assistant working with Jackie to help you with your technical enquiries.
On completing my degree in Forensic Biology with Criminology, I spent the last ten years working in a secondary school and sixth form as a senior technician. I have a passion for science and I'm here to help.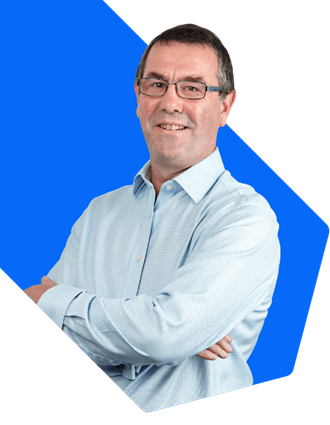 I look after New Product Development for Philip Harris and Unilab. I started my career at Unilab as an Electronics Engineer more than thirty years ago, so I have a lot of experience with power supplies and equipment for Physics practical's.
My role now involves developing education equipment and I have learned the best product ideas come from you, the Technicians and Teachers who use our equipment. So, if you know how we could improve one of our products, or have a new product idea, please get in touch.