How are the A/S and A-Level Practical's Going?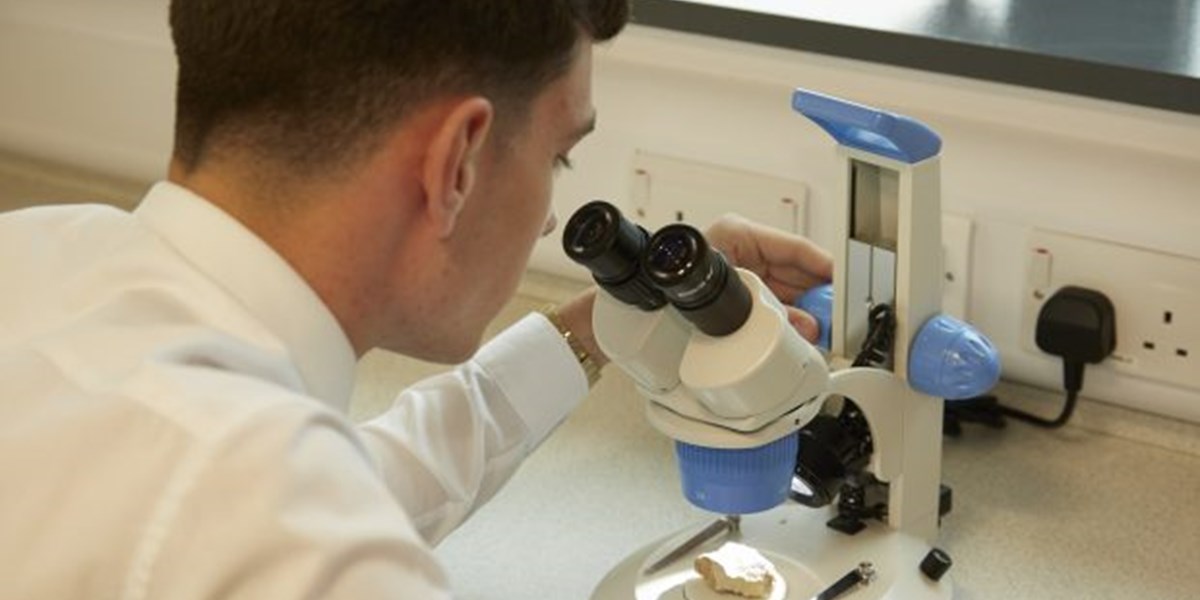 What is A level practical assessment currently like?
So the changes to the assessed practical's within A Level science have been in place for 18 months now and the first set of students will be receiving their pass or fail results.
To recap, the changes were implemented as it was felt the previous assessments tended to be relatively prescriptive in nature, assessing few skills apart from following instructions, and recording, presenting and interpreting data. The written exams tended not to assess students on practical techniques.
18 months on how are you finding the changes?
One of the main aims of the changes was to encourage students to work more scientifically and demonstrate their practical techniques. This could tie into recent suggestions that NQT's are struggling with teaching practical's in the classroom as they are not taught the skills themselves and instead focus on behavioural management.
Further to this, a survey from BESA suggested that the techniques learnt in the classroom do not reflect those used in real working labs so this could reinforce the need for the changes to the A and A/S Levels.
We would be interested to know if you are seeing a positive change in your school? Do students seem to be enthusiastic about the practical work and do you feel this is helping their overall learning experience? You can leave you thoughts in the comments section of this post.
How Philip Harris can help.
As with any change it can take time to bed in and also may have resulted in the need to do an inventory of the equipment you have and may need. We are confident we can help you with this in the following ways:
Our

 

easy to use tool

 

shows each of the 12 practical's, within the three sciences, allowing you to find exactly the kit you are looking for
As always, our Technical Support Team are here to help you with any products queries you may have and can offer you advice. Get in touch by emailing

 

techsupport@philipharris.co.uk