STEM in Post Brexit Britain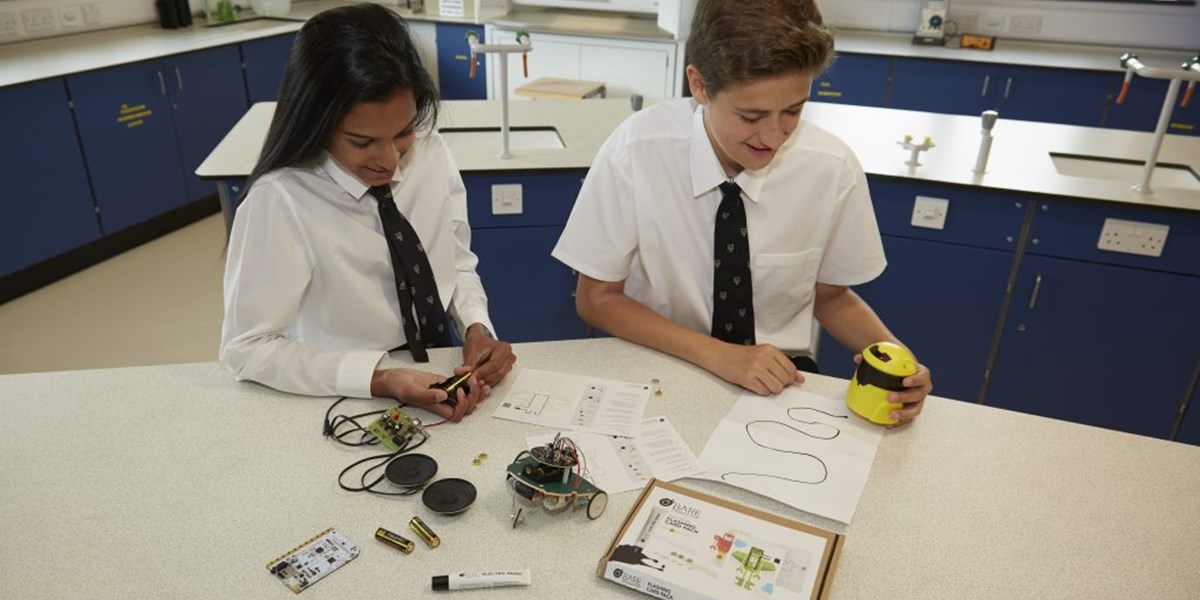 Last week BESA published an article which focussed on what Brexit will mean for STEM in Britain. Andrew Mabbett, a researcher at BESA and author of the article opened by stating "following Brexit, Britain is set to become a more independent nation." highlighting now more than ever the country needs engineers and scientists, but how do schools get young people excited about these subjects?
Where we are now
When looking at where we are now Schools Minister Nick Gibb advises "Since 2010 there has been a 27 per cent increase in pupil entries from further maths, a 15 per cent increase in pupil entries for physics, and a 15 per cent increase in pupil entries for chemistry." Some positive news alongside this is that with more pupils taking exams the results have also improved.
You could be forgiven for reading this and wondering what the problem is. Well, sadly, whilst results for the sciences are looking more positive the results for other science, technology, engineering and maths (STEM) subjects are a little more bleak. Andrew Mabbett's research found that the pass rates of these subjects for top grades were at their lowest for two years and as a result against international competition we don't even get to the top 25.
One reason for the current decline could be a shortage of teachers with the "recruitment crisis" having an effect on the majority of subjects. If we focus on the science subjects though the stats make worrying reading with 29 per cent of physics training places not taken up compared to this time last year. This is not the only issue though "the National Foundation for Educational Research (NFER) highlights that the most critical issue is teaching numbers failing to respond to the biggest swell in pupil numbers since the Thatcher era."
What does this mean for us?
The stakes are high for Britain as it is set to become independent and therefore will rely on strong labour to be self-sufficient.
As a supplier of science equipment, we at Philip Harris, understand the value of STEM and have worked on products to make the practical application of subjects like maths more relatable. For example our Going Bowling kit takes this well-loved pastime and explores the science behind the game in a fun and engaging way.
So what does the future hold? Mabbett sums up by saying Justine Greening needs to prioritise the success of STEM and ensure the effective use of resources available. "In a world that is dependent on technology and data, we could easily fall behind if we fail to inspire pupils into STEM careers."
You can read the full article here.
Our Going Bowling kit, referenced in this article, as well as full STEM range are here.