Opresol preservative - 2.5 Litre
Two and half litres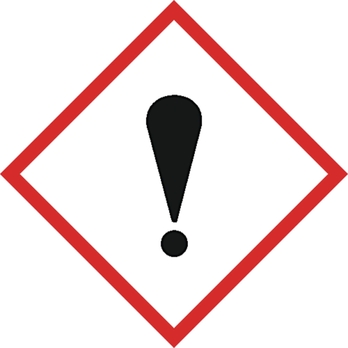 Opresol preservative - 2.5 Litre
Two and half litres
B8A69796
Direct Delivery – up to 7 days
Product Description
Opresol Preservative - 2.5 Litre
Opresol preservative is used in a 3:1 dilution with water following the simple directions provided. Being odourless and having low toxicity it offers a safer alternative to formalehyde.
Note: Opresol is not a fixative and cannot be used with fresh specimens.
Warning
Hazard: H302
Precaution: P264, P270, P301+312, P330, P501
The National Counter Terrorism Security Office seeks to restrict the supply of certain chemicals. Philip Harris have a duty to control the supply for these chemicals and any private individual attempting to purchase these chemicals may have their details passed to the police in their area.
If you require waste disposal within the UK, please contact All Waste Matters Ltd on info@allwastematters.co.uk for a quote.